It is always wonderful to look back at the kids and see how much they have changed. I recently started grouping and tagging photos in iphoto and got caught up in looking at pictures of Bryson's friends and how they have changed and grown up. It is wonderful to see all those babies become kids. You can see, even in the photos, they would lie near each other as babies, play around each other as toddlers and now they have a wonderful friendship with all the ups and downs that comes with a truly "lifelong" friendship.
Today we headed out on our Sunday hike with one of Bryson's friends and his family.  Jackson and Bryson toughed out the cold and ended the morning with hot chocolate at Wildberries. This was just the latest adventure for the boys.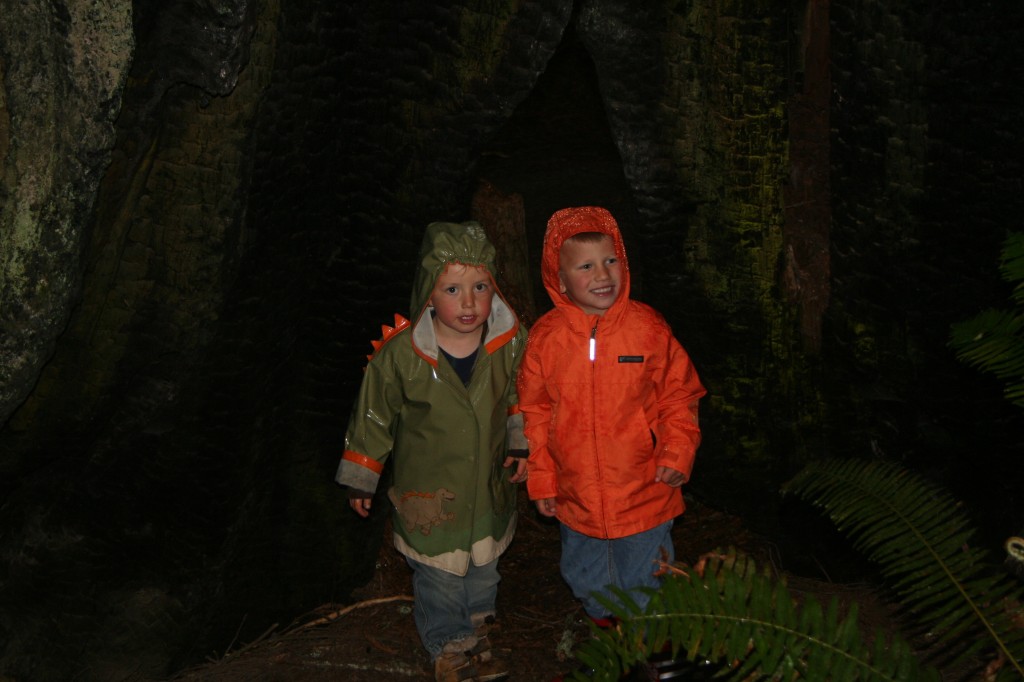 When the boys were infants they attended a playgroup together, ended up at the same toddler center and preschool.  In 2009 both boys became big brothers on the same day and now as I look back it has been great to see this friendship grow. Can you imagine what life has in store for them?